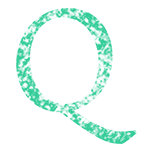 Can we bring alcohol on the vehicle?
Yes you can. You can bring as much as you want. We do not provide you with any alcohol. If there are going to be people under the age of 21, there cannot be any alcohol on the vehicle. This is a law. If there is alcohol and a minor, your service can be terminated.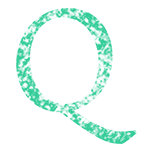 Are we allowed to smoke on the bus?
There is no smoking allowed. We like for our vehicles to stay fresh for all our costumers to be able to enjoy. Smoke smell is hard to get rid of. You are allowed unlimited stops. If a smoke break is needed, tell your driver and they'll pull over when they can.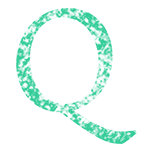 Are there any hidden stuff, like fees?
There is nothing that we won't tell you. We like to be completely open with you. We will answer any questions you have. There are no hidden fees or anything else that we hide from you. The only charges you may come across are cleaning or damage fees after your run.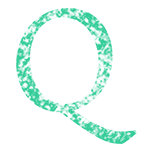 Are children allowed to come?
Yes they can. Keep in mind that the seat do not have seat belts. Most of the seats are not forward facing but wrap around seating. Also, if there are going to be children and others who are under 21 years of age, there cannot be any alcohol on the vehicles.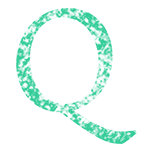 Can we cancel?
Once you have paid your deposit, you cannot cancel. It is our promise that we will provide you service and your promise, you'll need service. You cannot change the date of your reservation. You may be able to change time and size of vehicle.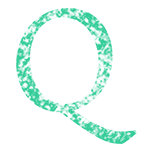 Can we bring food?
You can bring as much food as you want. There are coolers with ice to keep food and drinks cold if you want. There is also bar counter space to put things. Try not to make a huge mess with the food as you might be charged a cleaning fee if it's bad.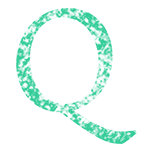 Do we tip the driver?
You don't have to tip the driver but it's greatly appreciated. If you enjoyed your service and your driver, a tip is a nice way to thank them. When our drivers get tipped, they get tipped between $50-100 for a 6 hour trip. They will be very grateful.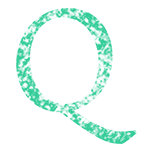 What is we go longer than our reservation time?
That's no problem. We don't charge you a huge fee for going over. We take your normal rate, divide into quarters and charge you that rate for every 15 minutes you go over. That way you are no paying for more that you use. So $100 hourly rate with 15 minutes over is $25 extra.
Contact us below for pricing!
If you're looking to get a quick quote for luxury transportation for your day... Simply fill the form out below and we will get back to you as soon as we possibly can.